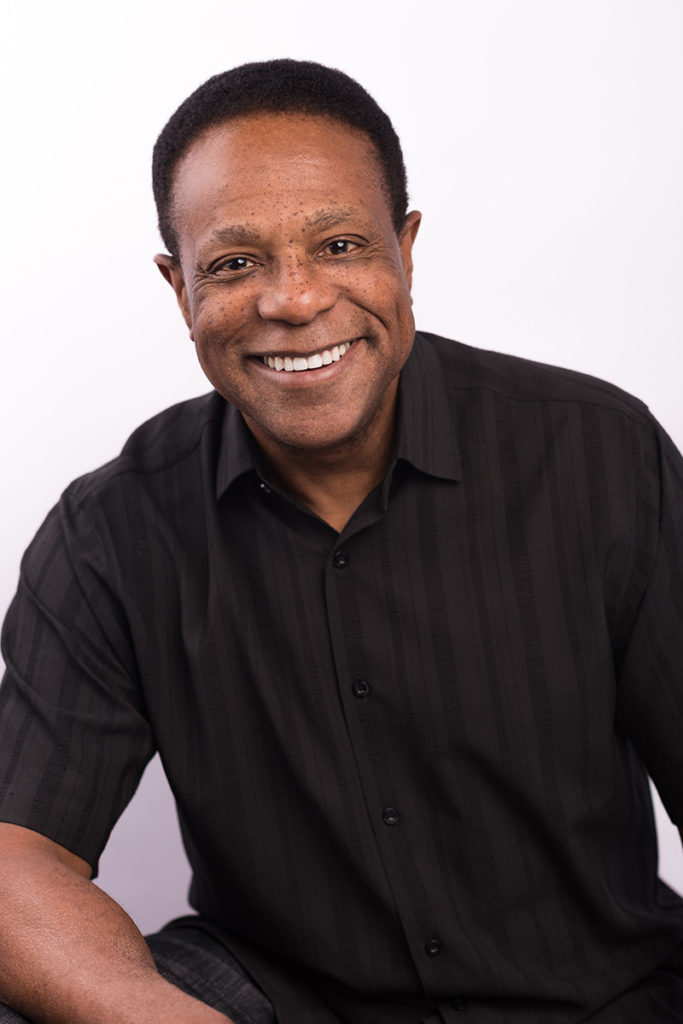 Brian Copeland is an award-winning actor, comedian, author, playwright, television and radio talk show host based in the San Francisco Bay Area. His one-man play, "Not a Genuine Black Man," went on to become the longest-running solo show in San Francisco theatrical history with over 800 performances.
FOR SHOW NEWS & cultural commentary:
BRIAN'S political newsletter:
Read Brian's article at Prism:
Housing is the first place to look when considering reparations for Black people
NOW PLAYING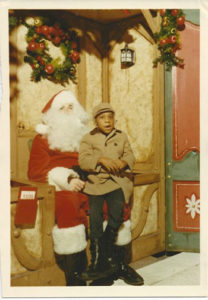 See "The Jewelry Box" at Altarena Playhouse in Alameda, the Marsh in Berkeley and San Francisco, and at the San Leandro Library! Tickets are on sale now. Learn more
listen to brian's podcast
HELP US HELP PEOPLE WITH DEPRESSION!
The Marsh in San Francisco and Brian Copeland are trying to raise $80,000 so that they can present Brian's critically acclaimed show about depression, "The Waiting Period," weekly for one year free of charge to the public. All donations are 100% tax deductible.