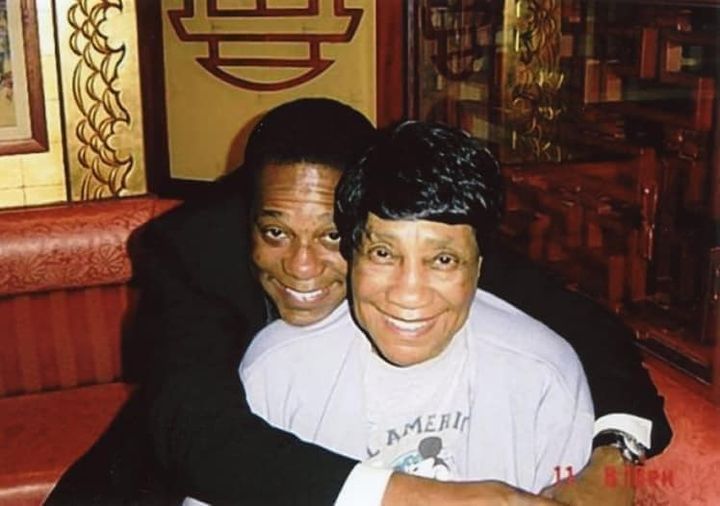 GRANDMA and ME: AN ODE TO SINGLE PARENTS
Raising a child alone is a struggle.
Raising multiple children alone is an odyssey.
In 1979, Brian Copeland's mother died suddenly, leaving behind 5 children for his 57-year-old grandmother to raise alone. 22 years later, Brian finds himself in the same predicament when the end of a marriage leaves him alone with his three kids. Through laughter and tears, he compares and contrasts trials of single parenting in the 1970s and the dawn of the 21st century as he tries to answer the question… What does it truly mean to be a father?
"Grandma and Me" at Altarena Playhouse in Alameda:
Friday, July 14, 2023, at 8 PM
---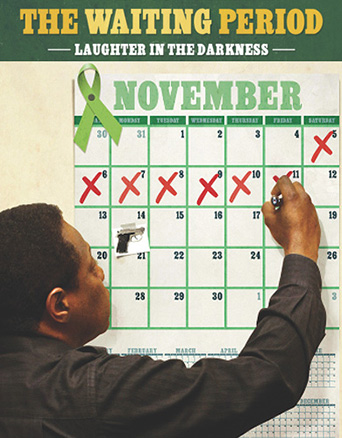 THE WAITING PERIOD
This deeply moving and surprisingly funny work outlines Copeland's own struggles with depression and suicidal thought, and is presented at no cost to remove all barriers for those who may be struggling with depression themselves. Featuring humorous, poignant, and riveting insights, "The Waiting Period" will be presented May 21 and July 9, 16 & 23, 2023, with performances at 12pm Sundays at The Marsh San Francisco. General admission for this performance is free, although reservations are recommended.